Remembering to take multiple medications over the course of a single day at certain can often be very difficult. Arbor Lane Pharmacy has developed a solution for this urgent problem. Our pharmacy offers special packaging services to make sure that you can take your medications without consequences. Our pharmacy offers multi-dose packaging to all of our customers and can prepare roughly a week to a month's worth of all your medications at once. We can customize your medicine containers according to your preferences.
Our Special Packaging Services include but is not limited to: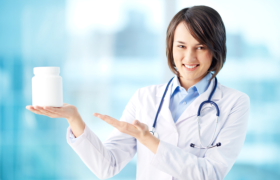 Blister Packaging
Child-Proof Containers
Travel Containers
Group Packaging
Individual Packaging
If you want further information of this service or if you want to inquire more about our services, please contact us or call us at 313-563-8090.