Arbor Lane Pharmacy provides complete pharmaceutical care services to all customers. Provides affordable and effective drug populations. Arbor Lane will partners with the best drug manufacturers to provide the best in quality product, cost and service.
Arbor Lane Pharmacy is available whenever you need us.
Arbor Lane Pharmacy: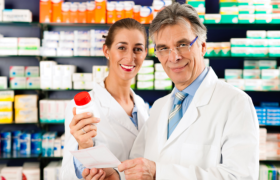 Produce clinical charts.
Medication on Time.
Review medicine prescriptions against valid diagnoses.
Track medications to eliminate/reduce errors.
Generate accurate MARs, TARs and flow sheets.
Track prescriptions for timeless.
Work with caregivers and family members to review resident information and prepare statements, and reports, etc..
For further inquiries about our services, please contact us or call us at 313-563-8090.